FilmLegals Entertainment Law is based in Toronto, Ontario with clients across the country.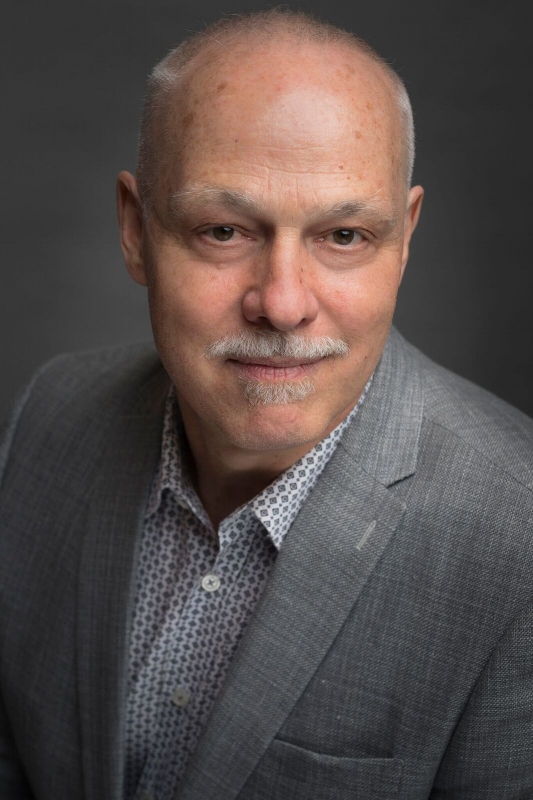 My name is Martyn Krys and under the FilmLegals Entertainment Law banner, I practice corporate - commercial law.
While most of my clients are in the entertainment industry, I welcome anyone with business law needs.
How may I help you?
Productions Coming Up
WARHEAD!
THE COLOUR OF THE SUN
THE VEGAS
THE STRIKE